Cabin #3 - A Restored
Lincoln Highway Era Cabin
---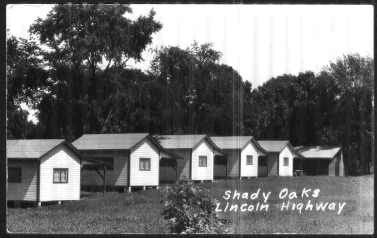 The first 5 cabins,
cabin #3 is in the middle of this postcard,
and was constructed in 1925
to serve travelers on the Historic Lincoln Highway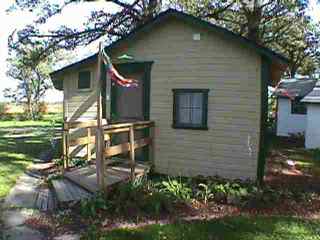 The Restored Cabin Today!
It is hard to tell that is was used as a garage for over 40 years!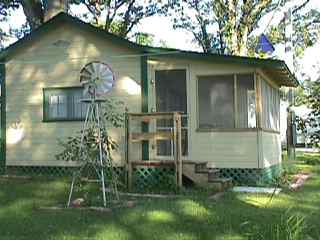 Rear View Today with a porch where
the carport was located.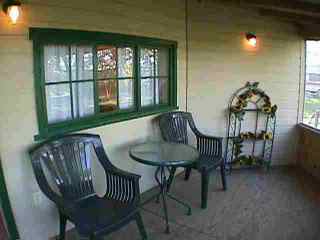 The Inside of the Porch
An Interior View of the Restored Cabin
features sink, toilet, and shower, television/VCR,
old fashioned radio, table and chairs, easy chair, and queen-sized bed.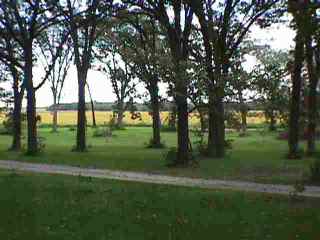 Nestled Under the Historic Shady Oaks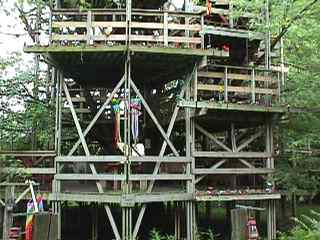 Near the Popular Big Treehouse of Shady Oaks
---
Where is Shady Oaks Located, How Do I find the Cabin?
---

Back to the Quarter Mile Link Menu
---
Visitor Number:

---